Posts by tag
commercial photographer
3 posts
Thank You: First off, I'd like to thank everyone for their support and a million+ views in less than a day from 96 different countries! I received a few calls the morning of informing me I was featured on GQ, HypeBeast, and 47+ websites and counting!
1. GQ!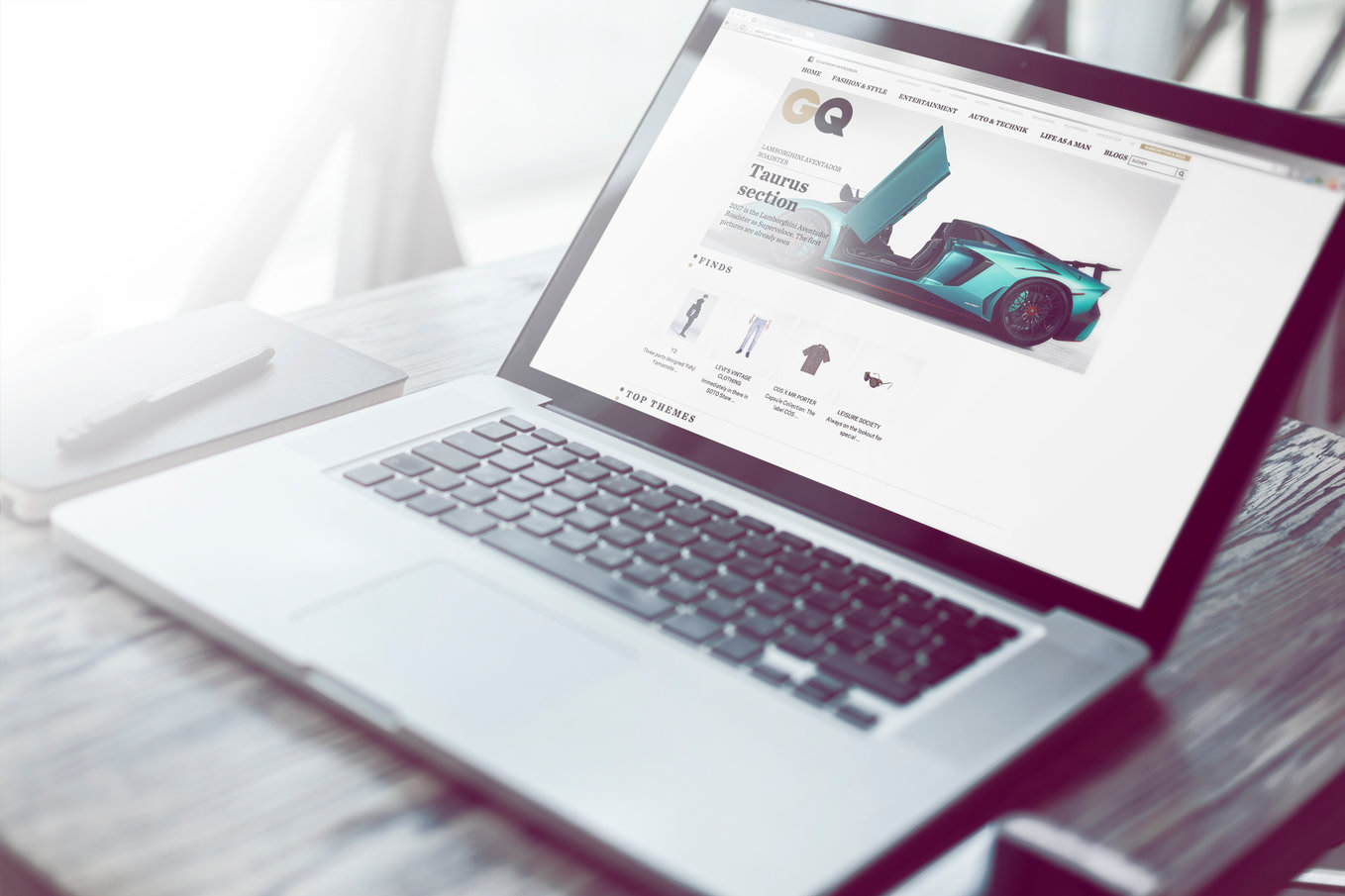 Model: LP750-4 Aventador SuperVeloce
Year: 2017
Color: Blu Glauco
Stats: Engine: v12 750hp | 0-60mph: 2.8s | Top Speed: 221mph | Dry Weight: 3472lbs | Production: 500 units
ShirakiPhoto & Design brings you the first glimpse of the recently announced Lamborghini Aventador SuperVeloce ROADSTER.