Posts by tag
architecture photography
3 posts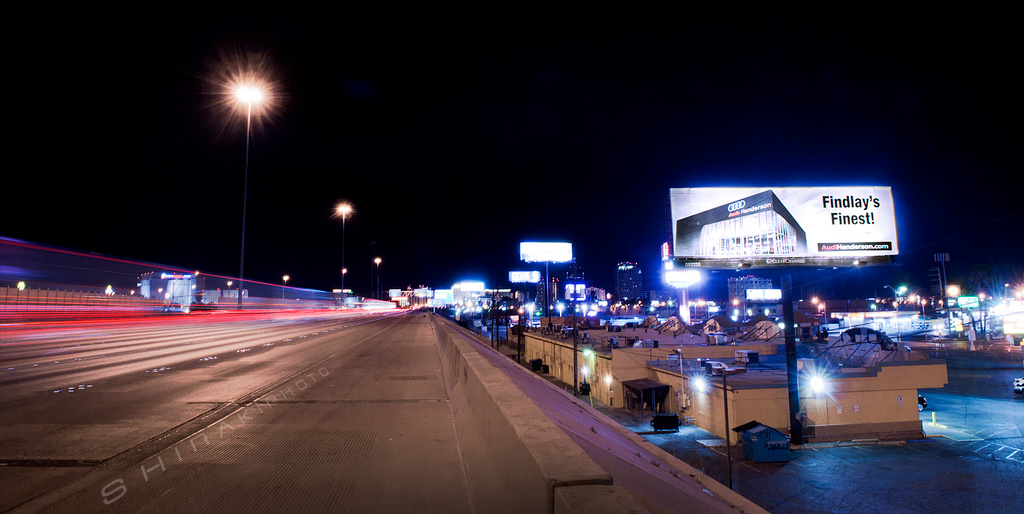 I was recently hired to shoot a billboard for Audi Henderson to showcase their beautiful new building. I've never shot architecture before especially on something of this scale, so I knew I had a daunting and intimidating task ahead of me.  Nevertheless, I love challenges and knew that I would be able to execute a great photo; it would just take a lot more work and preparation than usual.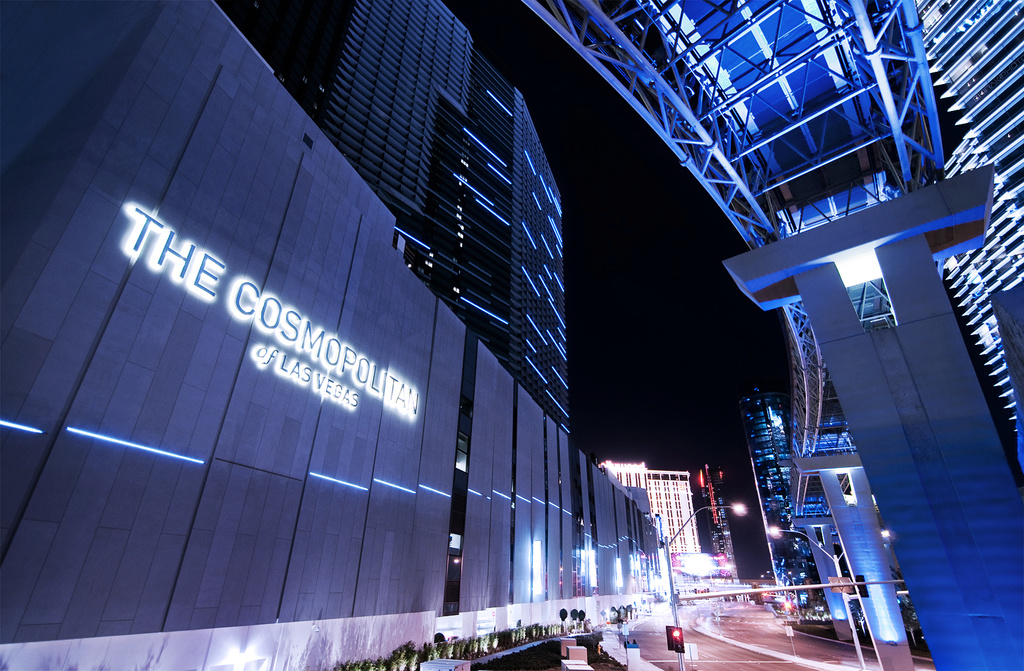 I was recently hired to shoot a building for an advertisement; but to my frustration, I quickly discovered that architecture photography was much more difficult than I ever anticipated.
Hopefully this blog entry will save you some of the headaches that I had to go through.
This whole ordeal made me realize that I had a gaping hole in my portfolio: I didn't have any architectural shots, and I desperately needed some practice.