Model: LP750-4 Aventador SuperVeloce
Year: 2017
Color: Blu Glauco
Stats: Engine: v12 750hp | 0-60mph: 2.8s | Top Speed: 221mph | Dry Weight: 3472lbs | Production: 500 units
ShirakiPhoto & Design brings you the first glimpse of the recently announced Lamborghini Aventador SuperVeloce ROADSTER.
President and CEO, Stephan Winkelmann confirmed Lamborghini will be producing the Aventador SV Roadster with a limited production run of just 500 units, 100 less than the Aventador SV coupe. Overall stats will be identical to the coupe with the exception of a mere 110 extra pounds for the roadster configuration. The weight gain is minimum due to the extremely rigid carbon monocoque chassis and the removable carbon roof weighing a scant 13lbs. 
Order: Dealers are now taking orders. To find the nearest authorized Lamborghini Dealership, please visit: http://www.lamborghini.com/en/dealer-locator/
1.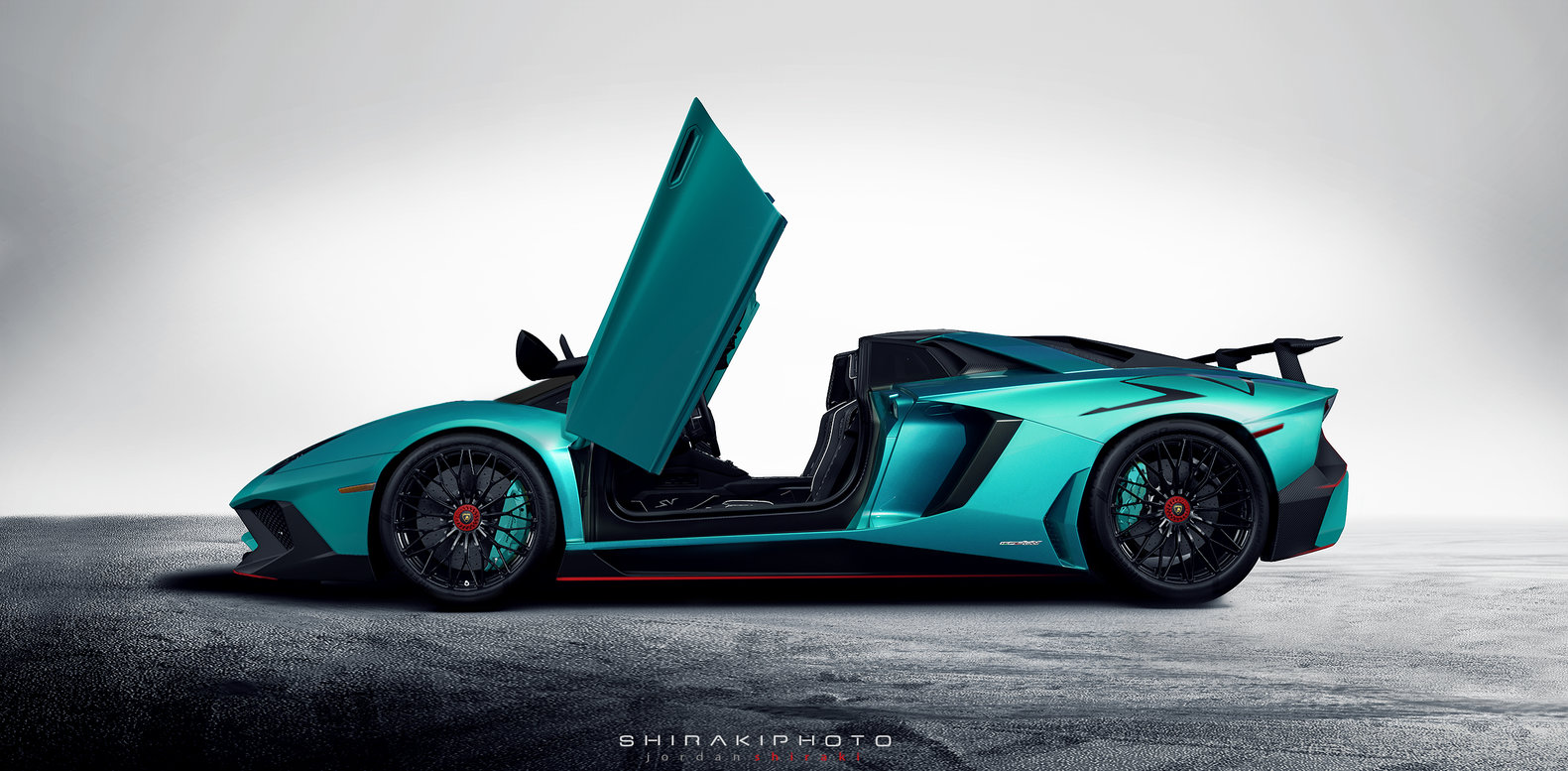 2.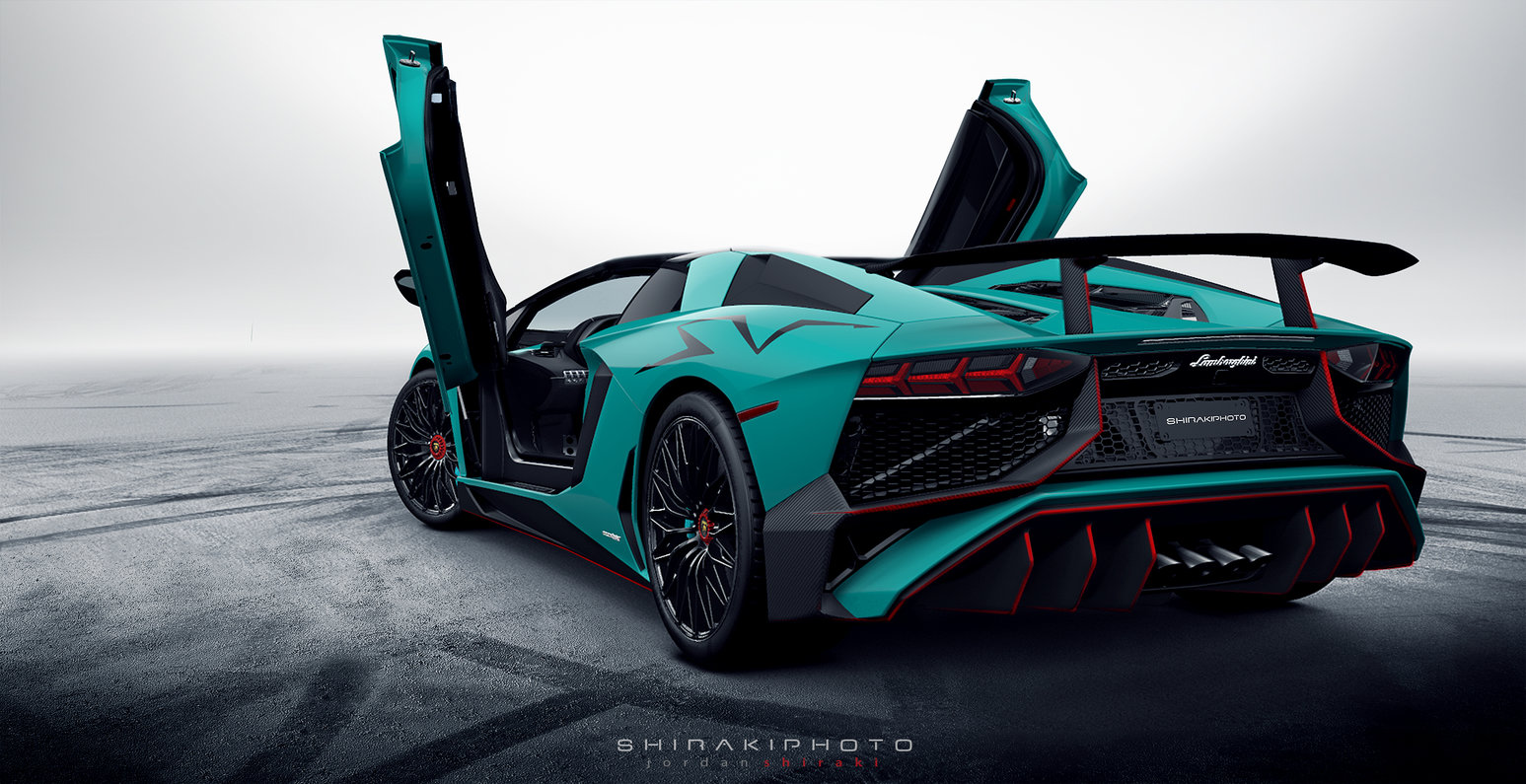 3.