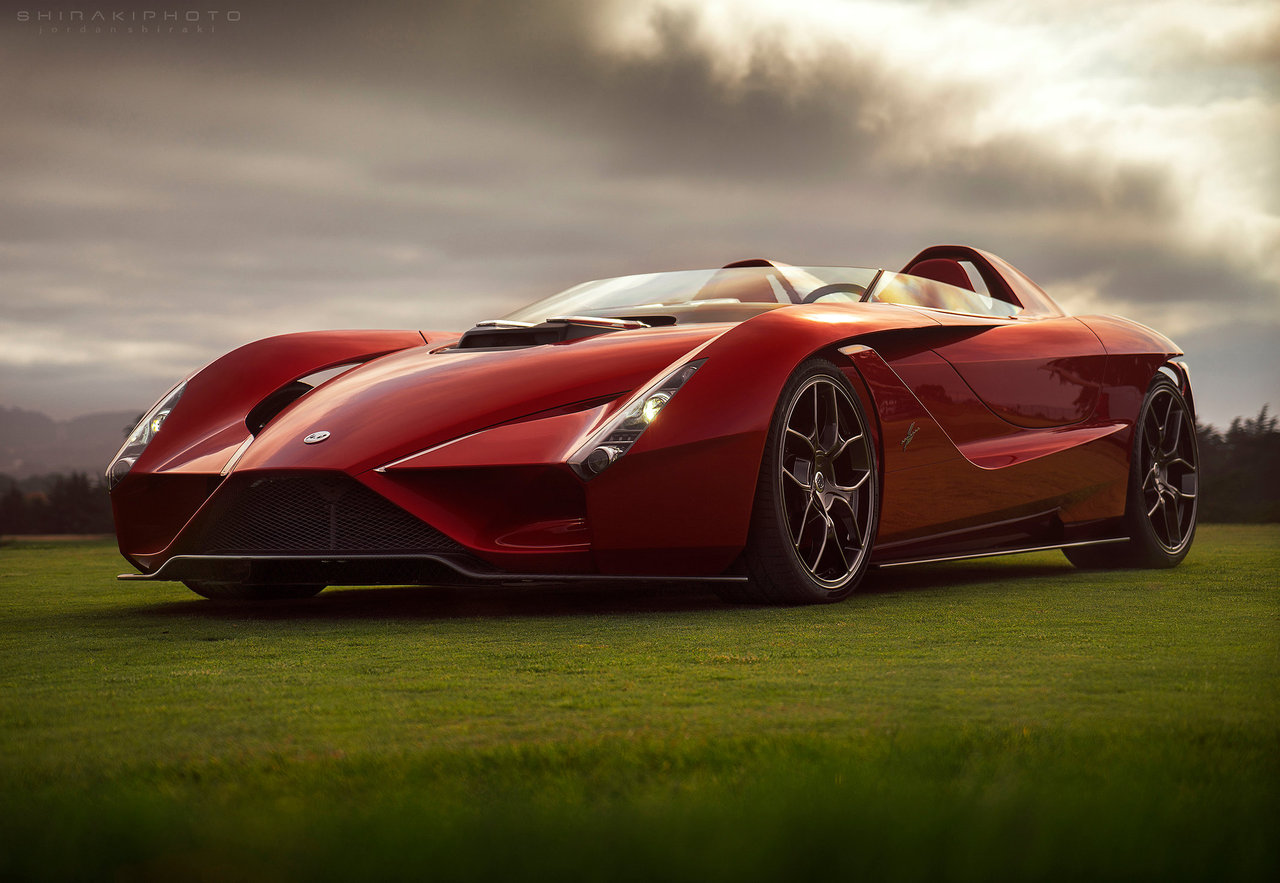 WHO// KEN OKUYAMA
Being Japanese and an absolute gearhead, one of my automotive heroes has always been Ken Okuyama. Okuyama has been one of the most prolific and influential modern car designers overseeing the creation of the Ferrari Enzo, Ferrari 599, Ferrari P4/5, Acura NSX, Maserati Birdcage 75th, Quattroporte, etc.
WHAT // KODE57 Enji
$2,500,000 | 6.0-litre V12 | Novitec-tuned 700hp | 472lb-ft | Carbon Fiber Body | Reverse Butterfly Doors | Modified 599 Chassis
WHEN/WHERE/WHY // Monterey Auto Week
We were hired to shoot the KODE57 for it's world debut during Monterey Auto Week
HOW // Gear Listed Below
Sony A7RII, A7SII, Nikon D4, variety of lenses, natural light. Couldn't have done it without the support of my best friends who also just so happen to be some of the most talented photographers out there: Karissa Hosek | Linhbergh Nguyen | Alex Wong
 2.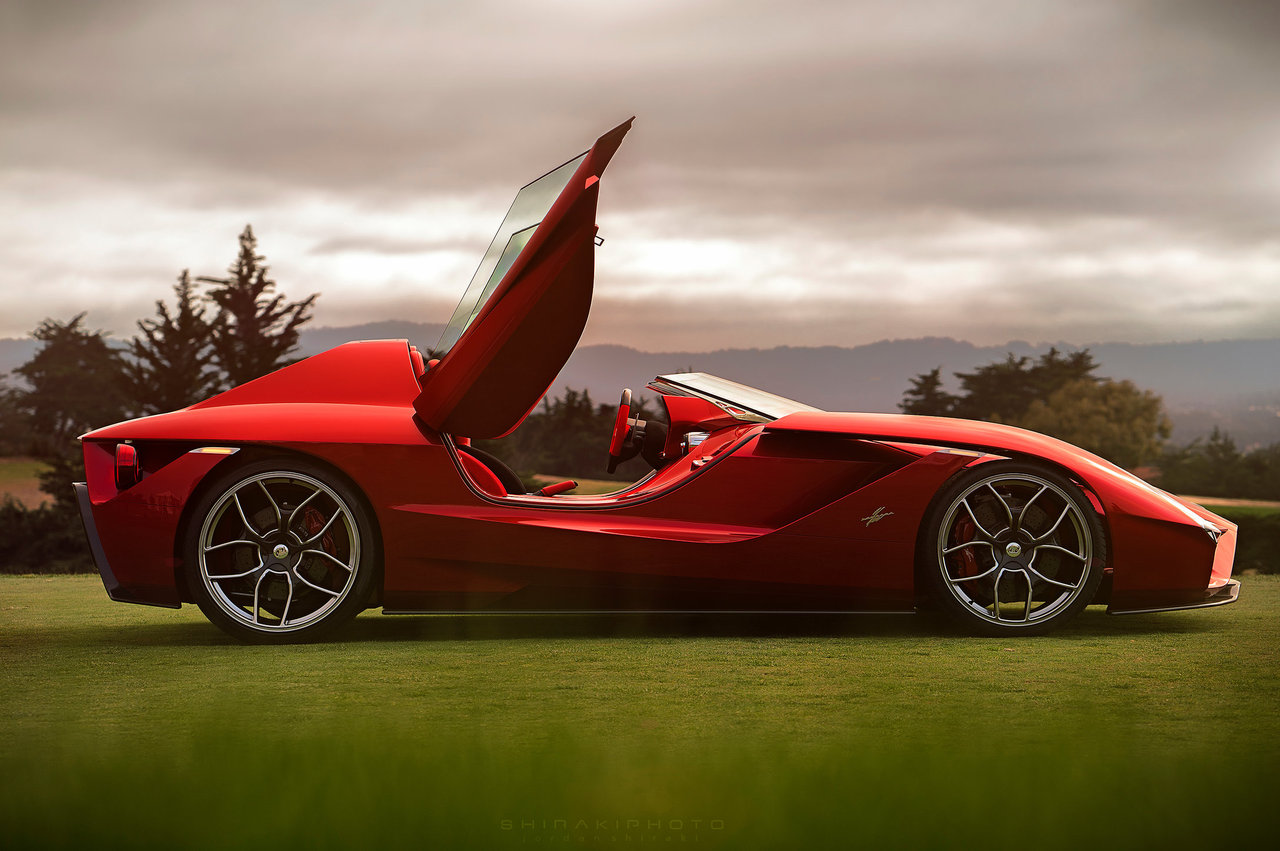 3.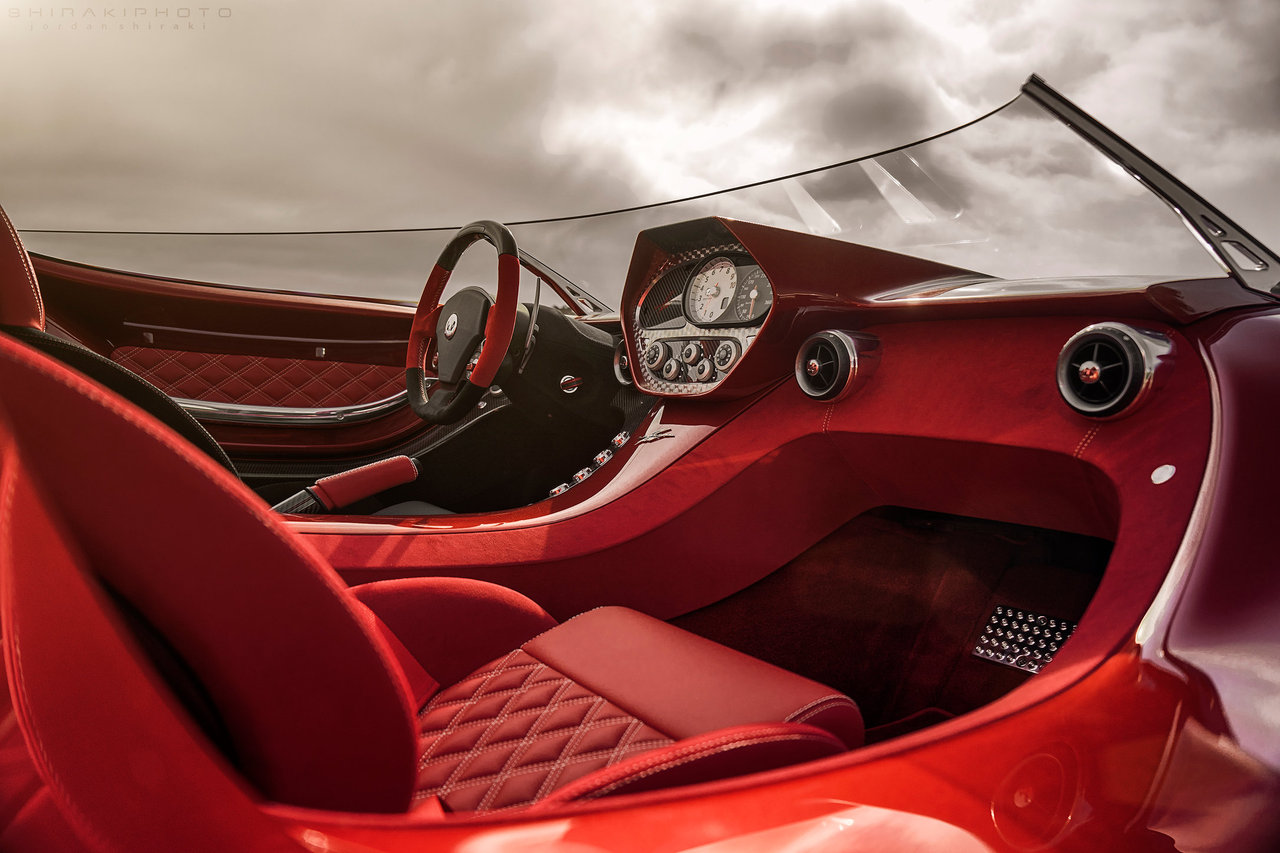 4.

5.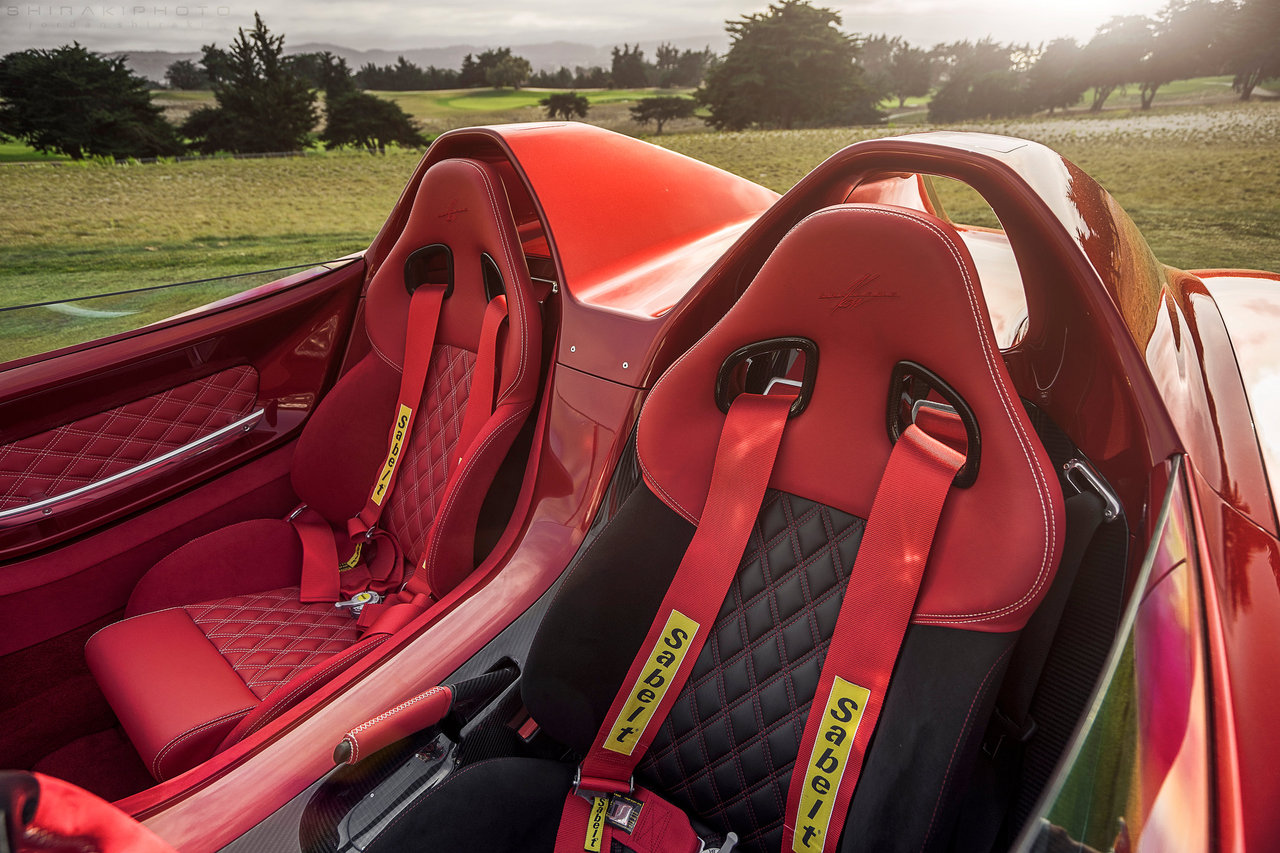 6.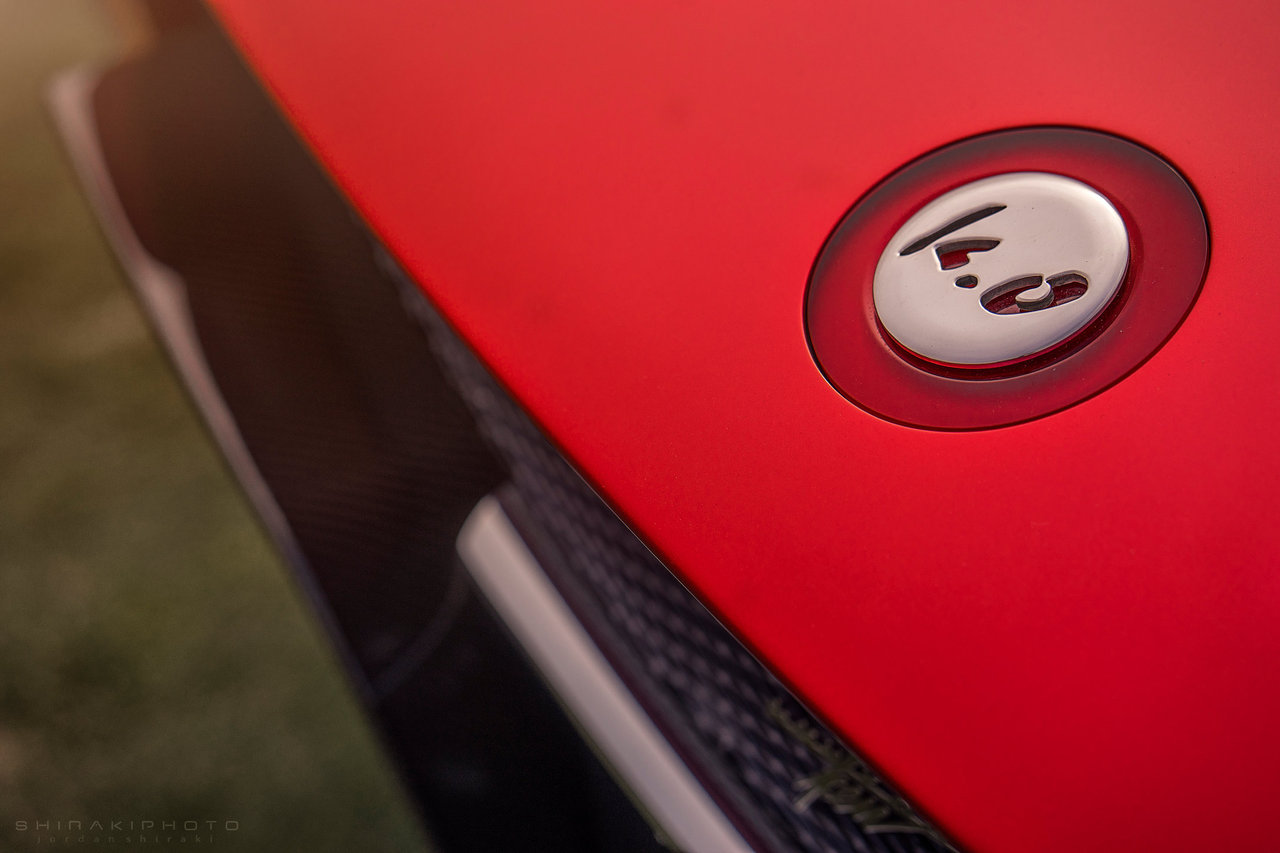 7.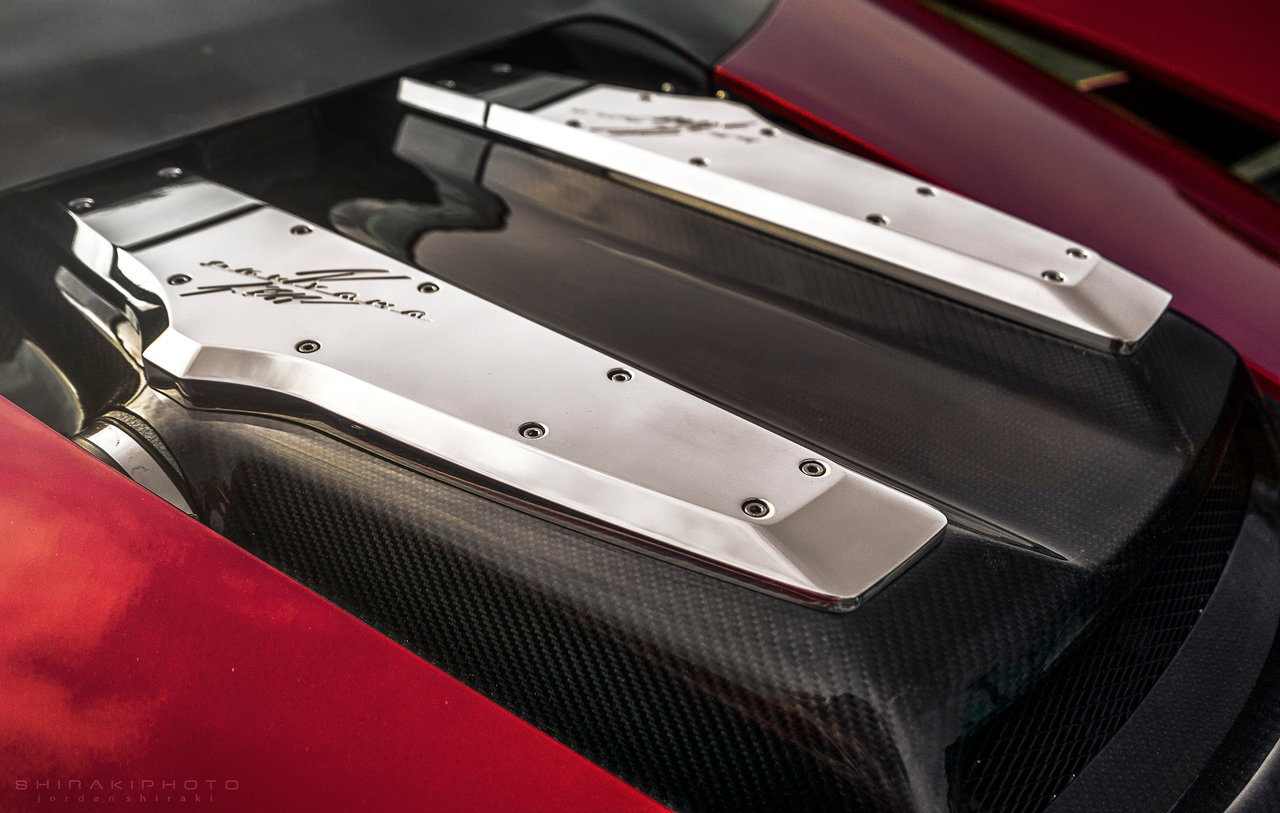 8.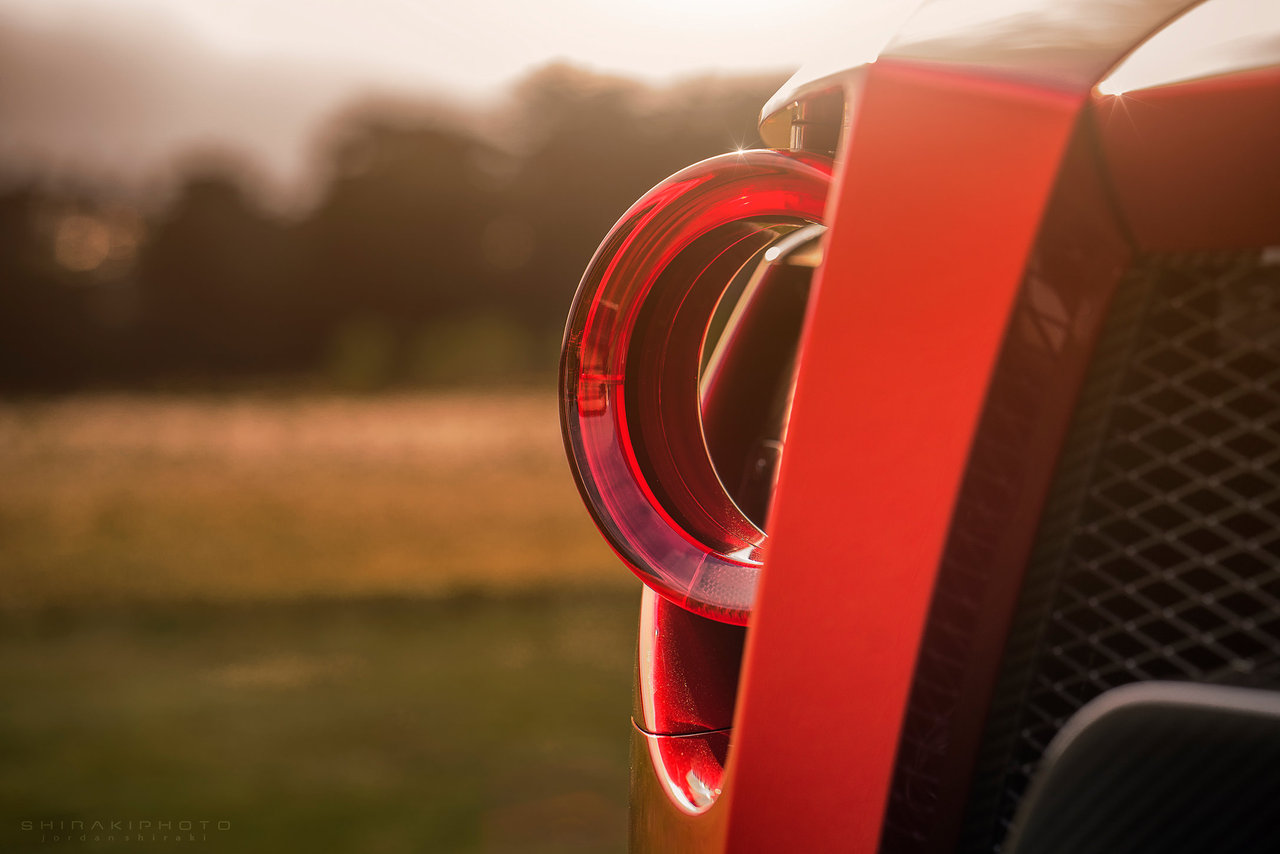 9.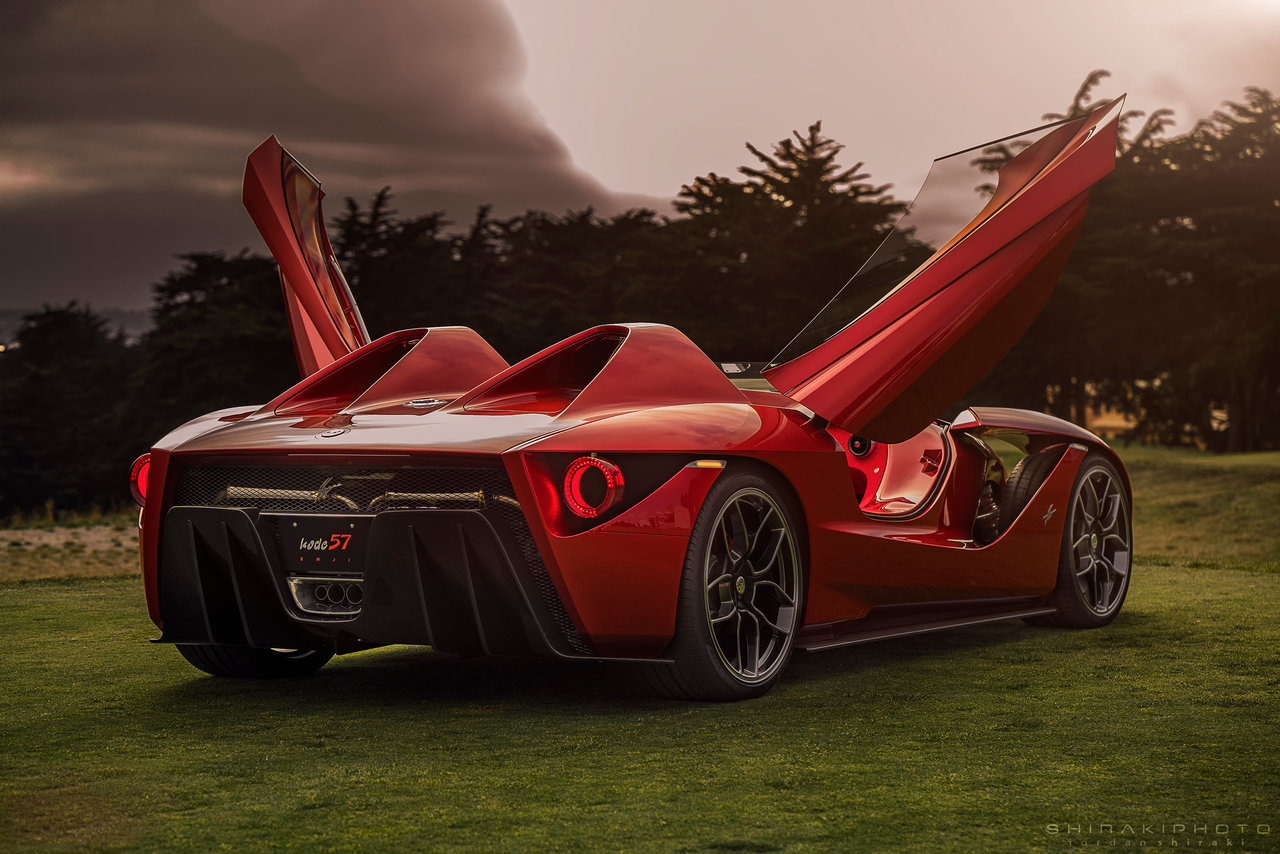 10.