Thank You: First off, I'd like to thank everyone for their support and a million+ views in less than a day from 96 different countries! I received a few calls the morning of informing me I was featured on GQ, HypeBeast, and 47+ websites and counting!
1. GQ!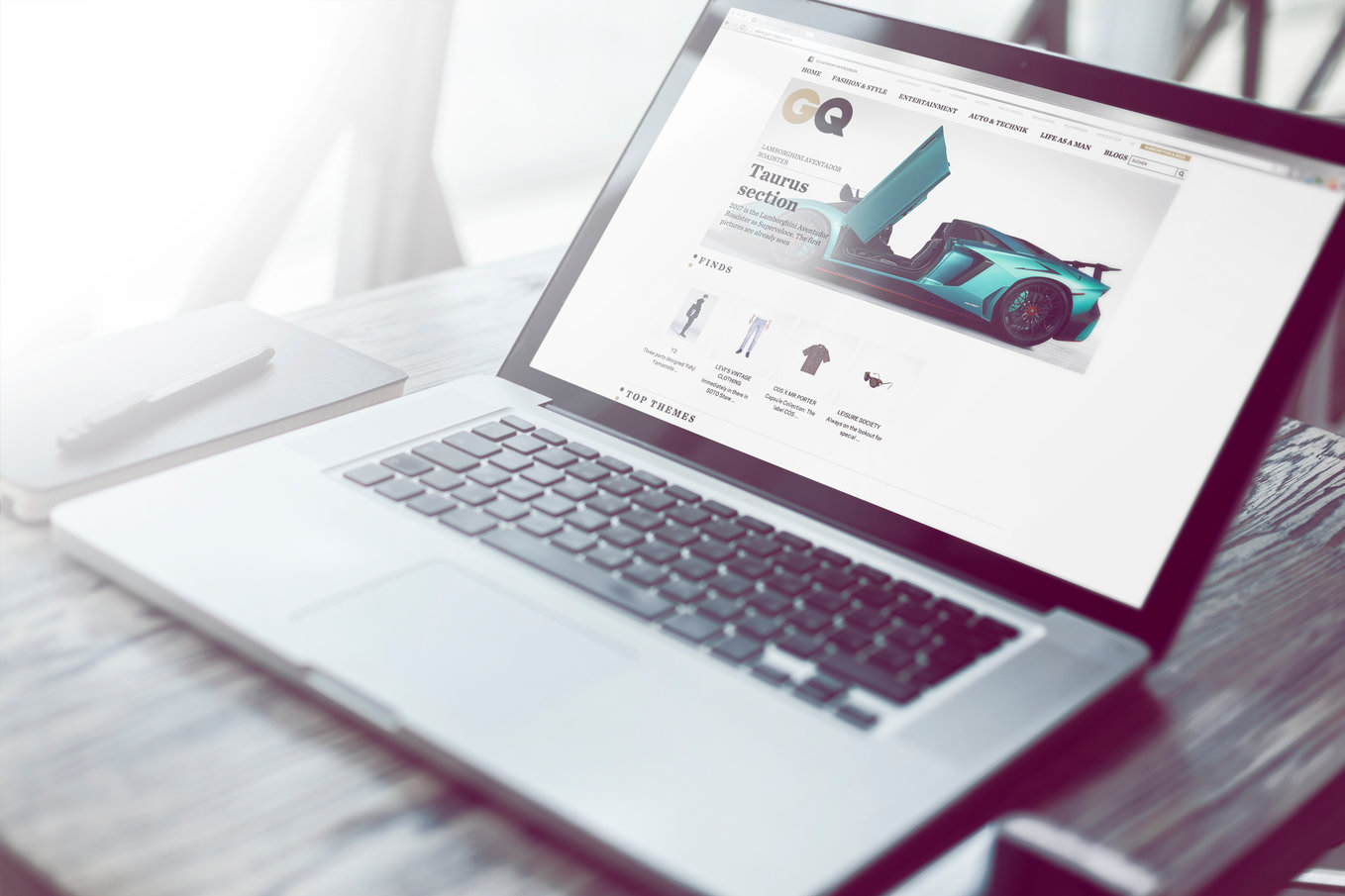 2. HypeBeast!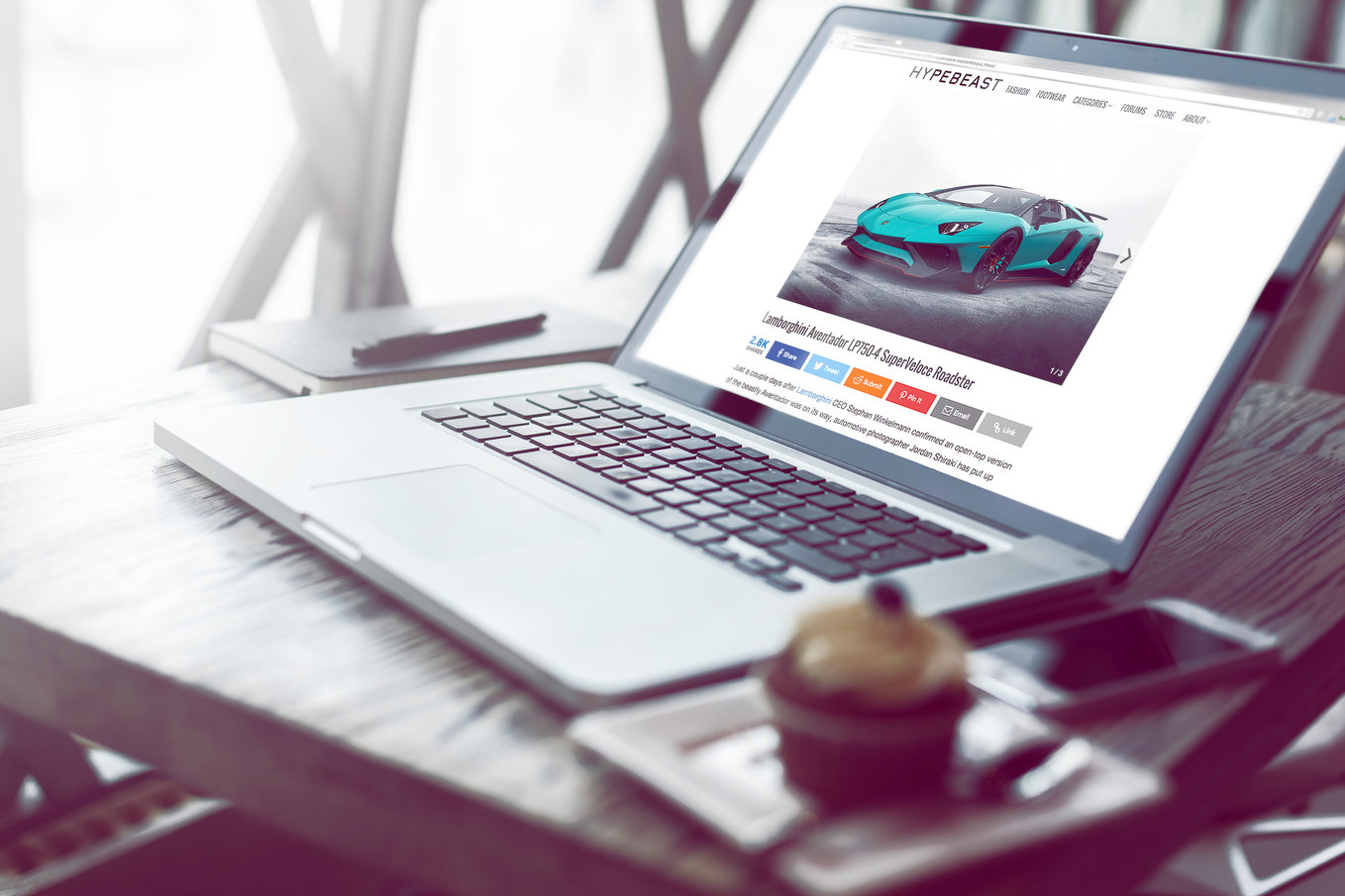 THE BUILD UP
Here's a quick 20 second video condensing 20hrs of post production and editing. (click the youtube video and select 720HD to better see the process)
DISCLAIMER: The photos are my interpretation of what I think Lamborghini should build. I've added the SV rear wing and some Veneno inspired red accenting.
4. This photo was shared by my fellow forum member (Zip22) at Lamborghini-Talk.com of a pre-production version of the car that currently has no rear wing. I think is a huge mistake.
No Rear Wing on the SV Roadster??? The single largest distinguishing factor  that separates the SV from all other Aventador editions is the large rear wing. For them to leave it off the SV Roadster is a mistake in my opinion.  The car is so extreme looking because the massive rear wing goes down through the rear deck and continues to the rear valence and appears to be one huge piece of carbon fiber. This is a major selling point for Lamborghini both with aesthetics and function, I really hope they include it as an option.
4. Here a version minus the SV Rear Wing &  Veneno inspired accents.
5. Maybe its my inner ricer, but don't we all agree my version looks better? Let's hope my viral images are enough to influence Lamborghini to add a little more "Super" in their SuperVeloce Roadster. I have a feeling that at the very least they'll offer a wing package after seeing how good the roadster looks with it.