Who: Britney Spears
What: WORK BxxCH Music Video
When: Early September 2013 (filming) | October 2nd 2013 (debut)
Where: Las Vegas | LA
How: I was fortunate enough to be brought on board by Ben & Mazik as the Assistant Creative Director.  I also utilized my close relationship with Lamborghini to acquire a 2014 Aventador Roadster that is featured throughout the video.
Masterminds Behind the Video: Ben Mor (Director) & Mazik Self (Creative Director) are both artistic geniuses.  Between them they've directed the latest and greatest hits from Will.i.am (Scream and Shout), Justin Bieber (That Power), Katy Perry (Part of Me), The Black Eyed Peas (I Gotta Feeling), as well as other artists that include, Cee Lo Green, T.I., Nas, and Matisyahu.
1. Ben Mor (Director)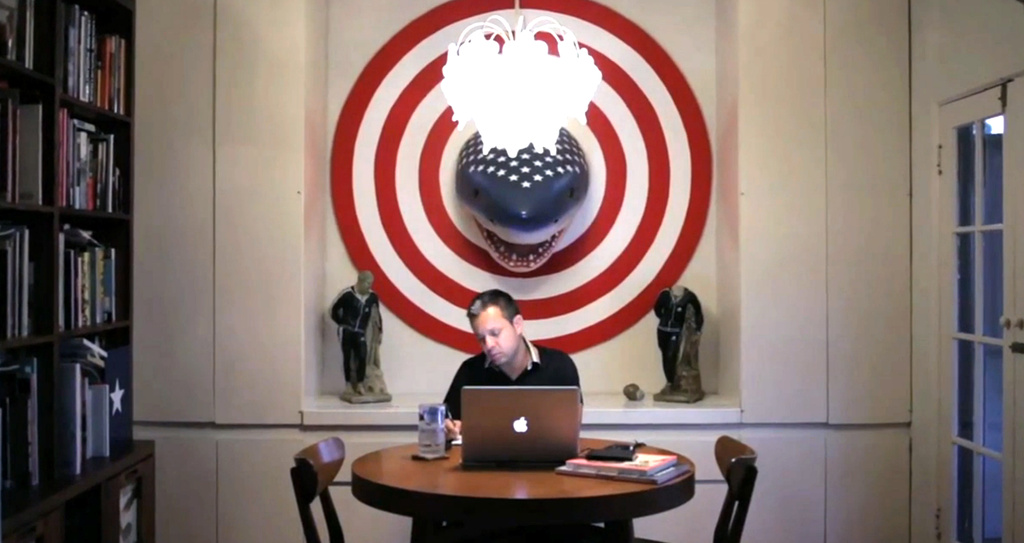 2. Mazek Self (left) with Cee Lo Green (right)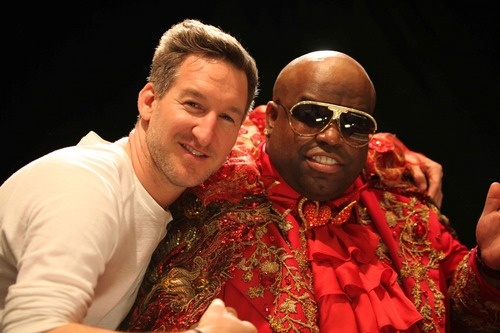 3. A few of Ben & Mazik's most recent work.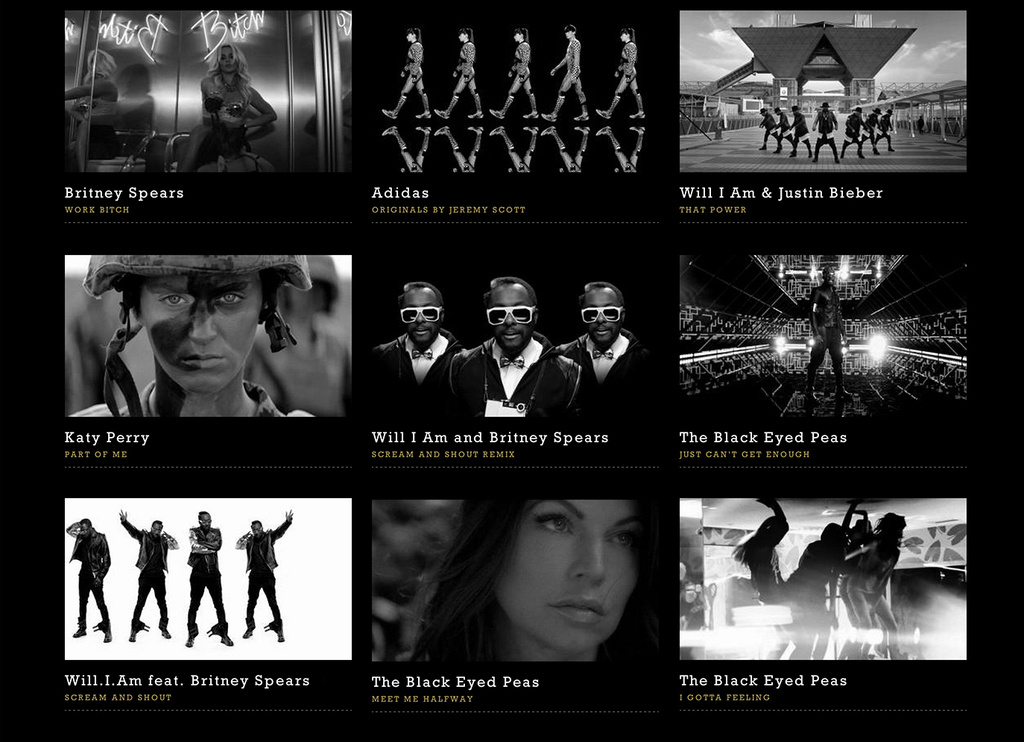 My Fearless Assistant: I couldn't think of anyone more well rounded than Karissa Hosek to assist me on this shoot. She's one of the best female automotive photographers in the US and I was completely covered if something were to go wrong, as she's a professional car electronics installer as well as a mechanic (her weekend toy is a 550hp FD RX7 she built by herself).
4. Karissa getting a feel for the Aventador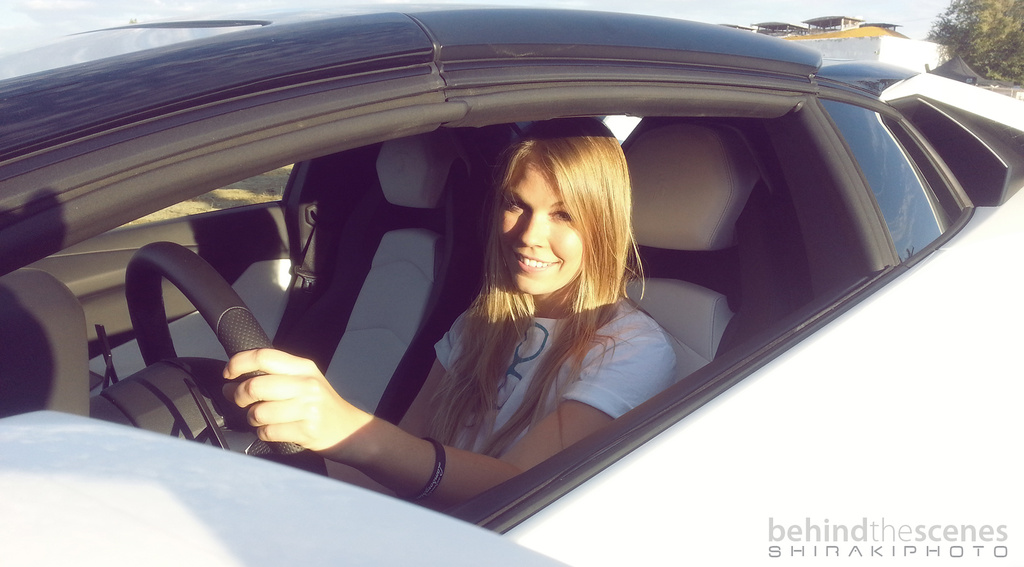 Featured Automobile: 2014 Lamborghini LP700-4 Aventador Roadster | $525,000 | 700hp V-12 | 0-60: 2.9sec | Top Speed: 217mph
Britney Spears mentions a number of cars in the chorus of "Work Bitch" and we all know the best of them, is of course, Lamborghini. Because of my close ties with them I was able to pull some strings and acquire one of the very first 2014 Aventador Roadsters in the US.
5. I performed a quick photoshoot of the car prior to taking it out on set and here's the final result.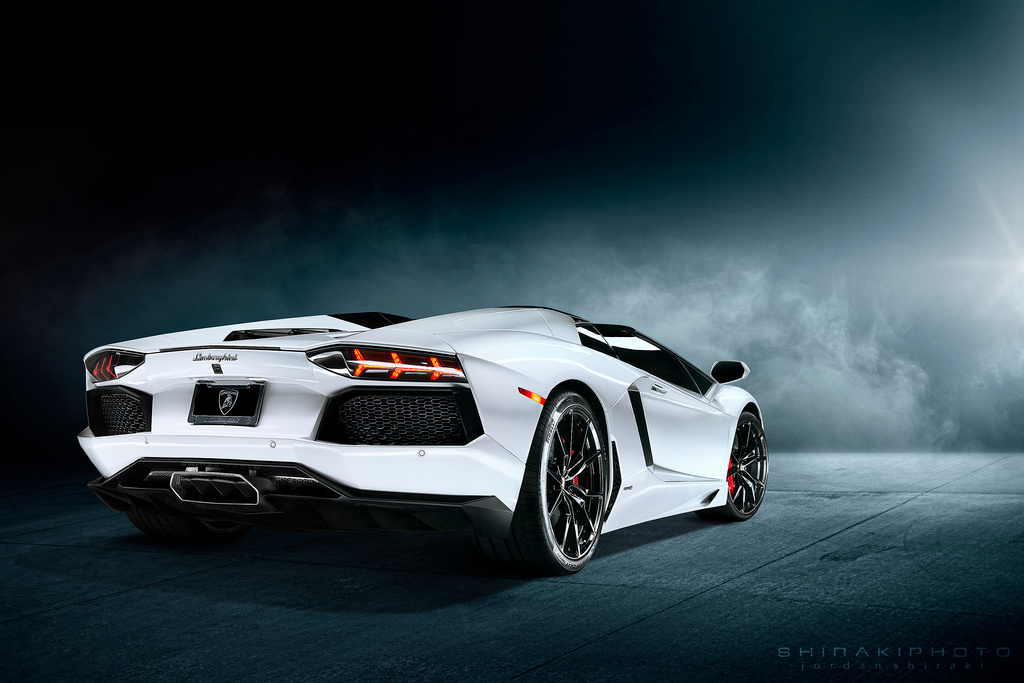 I Apologize in Advanced: for the horrible quality pictures due to everything being shot with my cellphone. There was a very STRICT no camera policy on set where cellphones were even taken away at the entrance to ensure no one would leak teasers of the video.
6. First day on set bright and early, Karissa and I started prepping the car to ensure it was absolutely perfect for its first scene.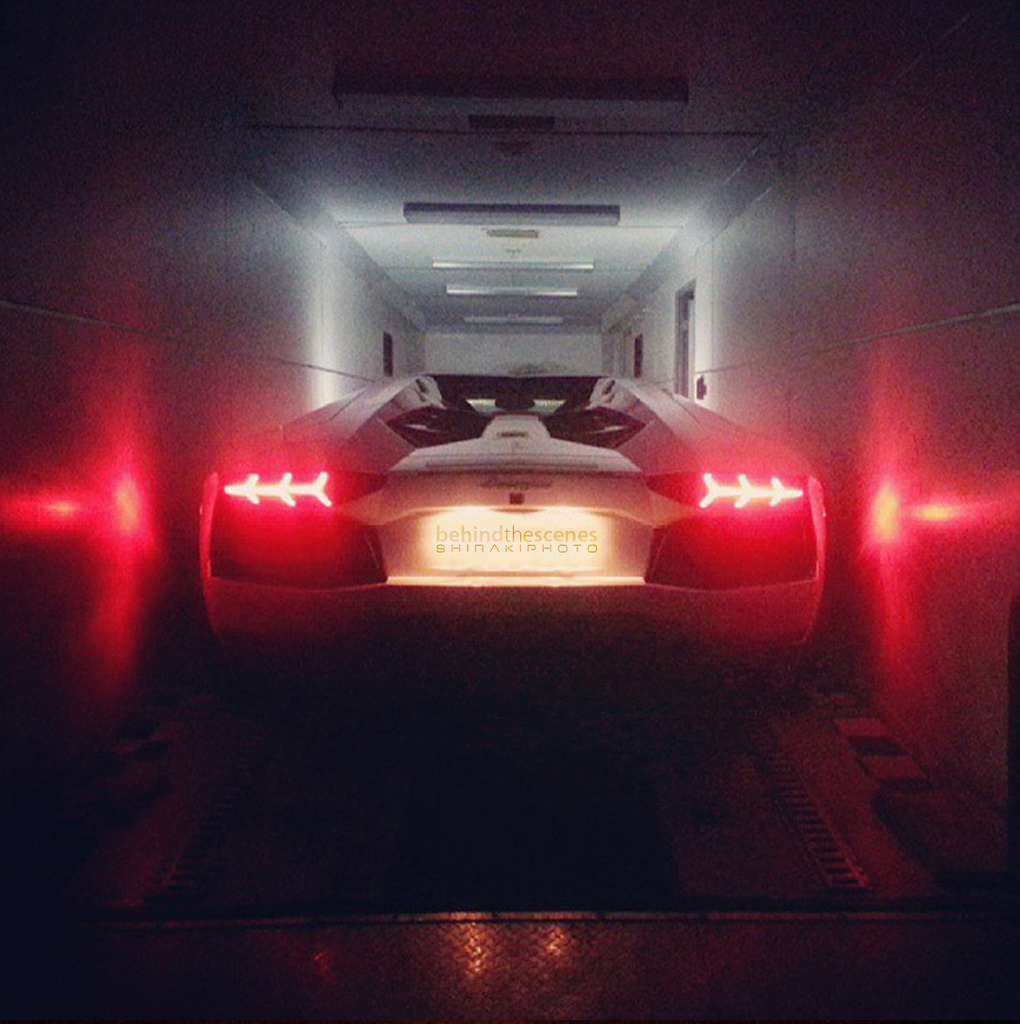 7. On set at an undisclosed location.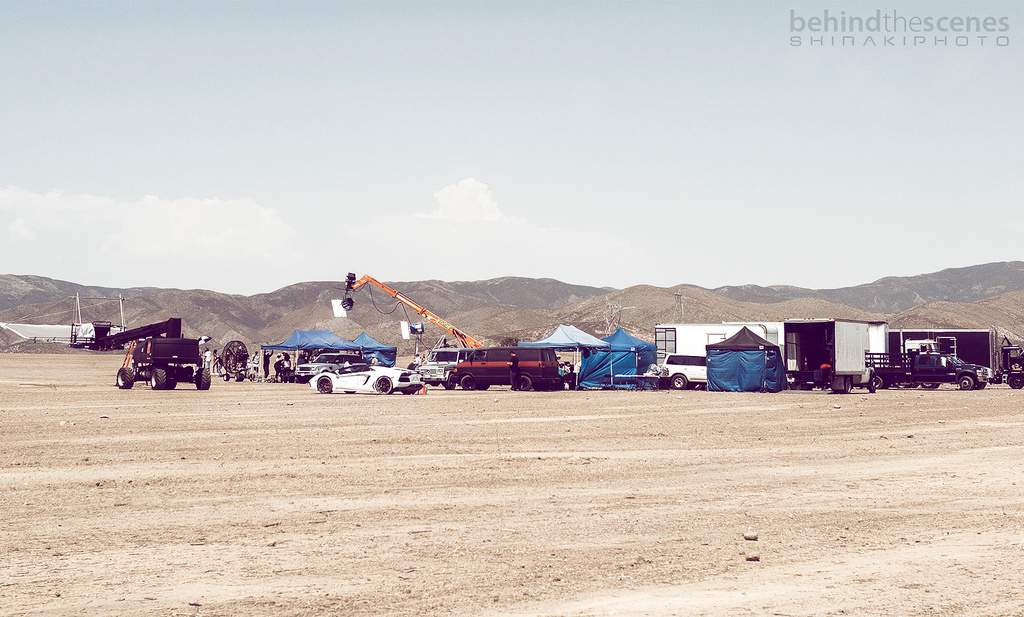 8. Me staging the car for its first drift scene around Britney and her dancers.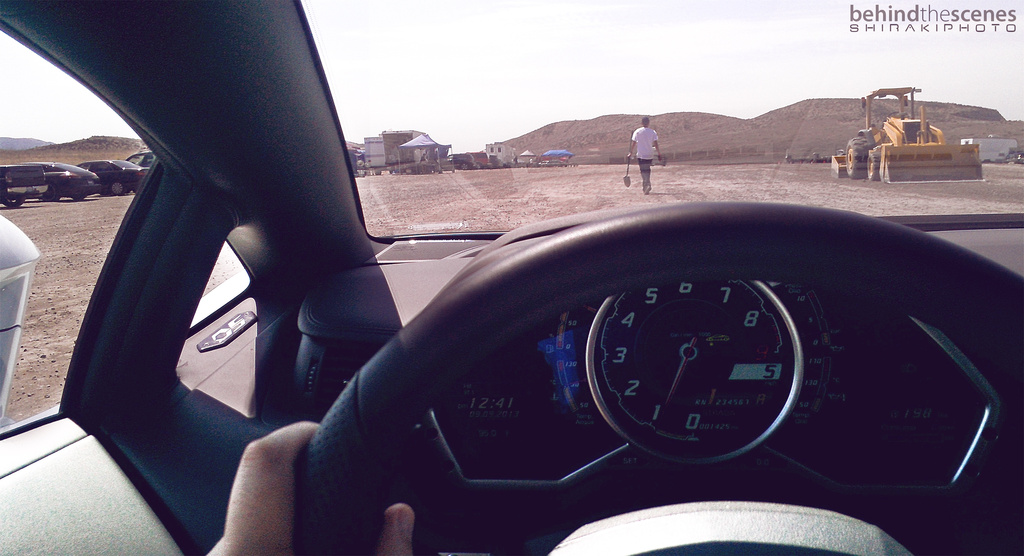 9. One of our main goals was to show the beauty, power, and grace of this amazing Lamborghini while seamlessly incorporating it in to the music video as seen here in one of the opening scenes.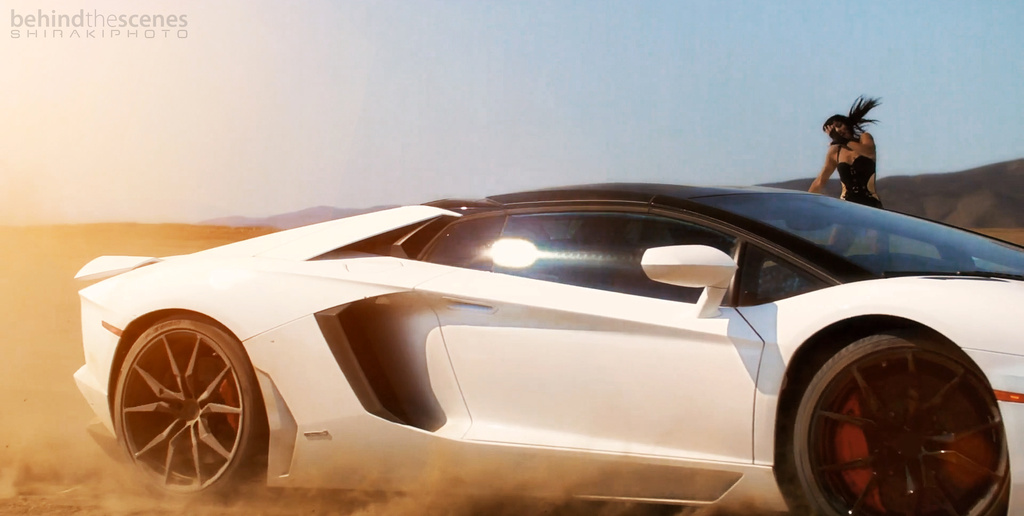 10. For all of the Lamborghini desert shots, we used an ultra high speed camera called the Phantom.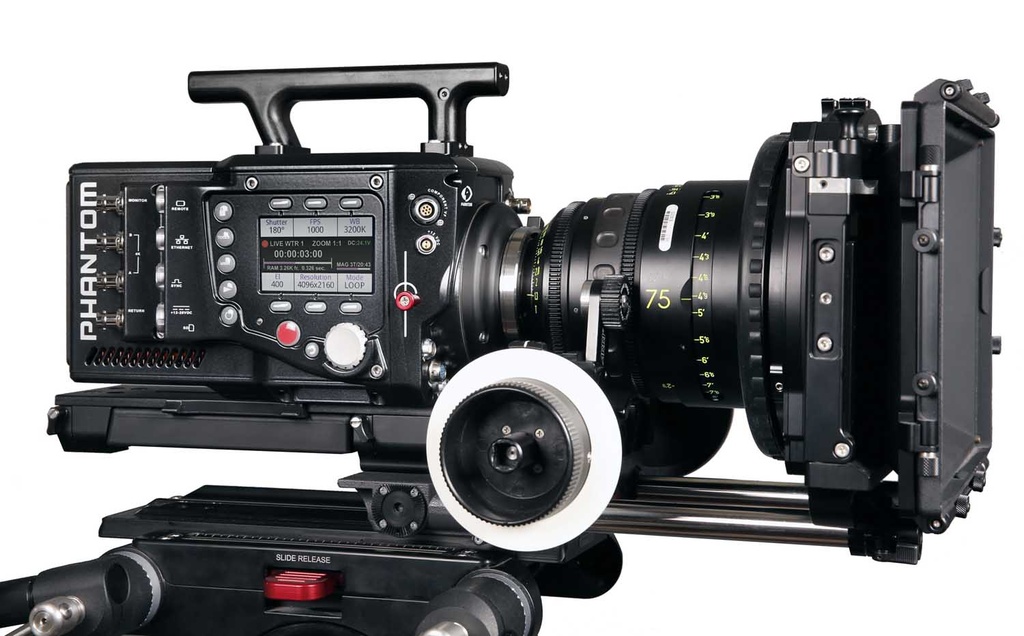 11. These specialized cameras are used for high speed photography and videography slowing the subject down so much that you can see the little intricacies that would normally be missed with a regular camera.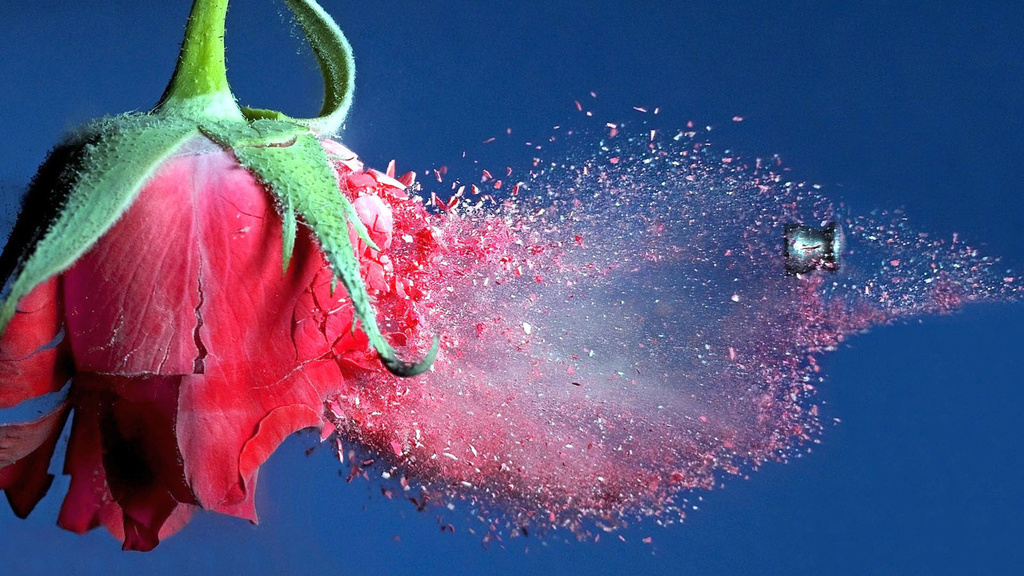 12. This is also the phantom at work with this still shot grabbed from the music video.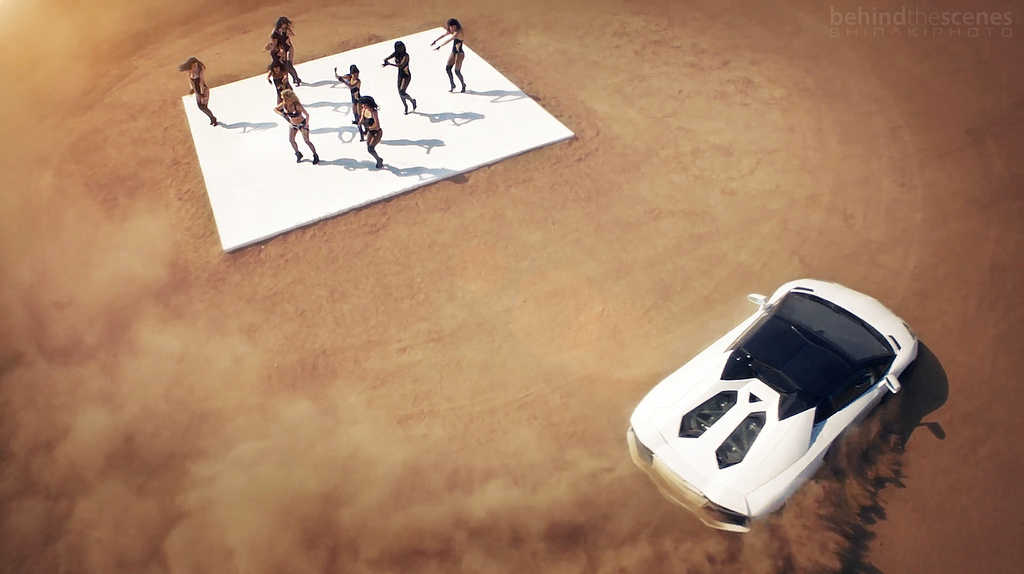 13. Despite it being a bright clear day, the crew created an artificial sun pictured here to get the really hard directional shadows seen in the stills/video.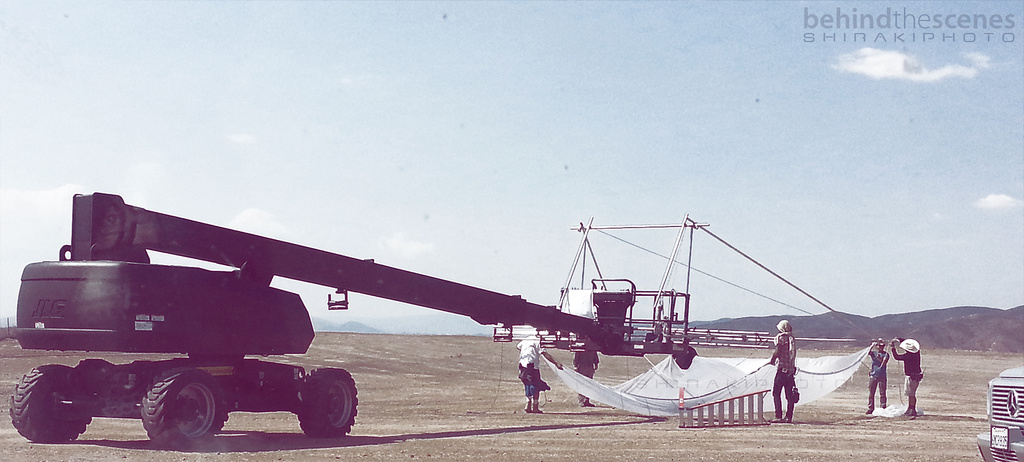 14. The Lamborghini looking pretty epic driving behind Britney and her dancers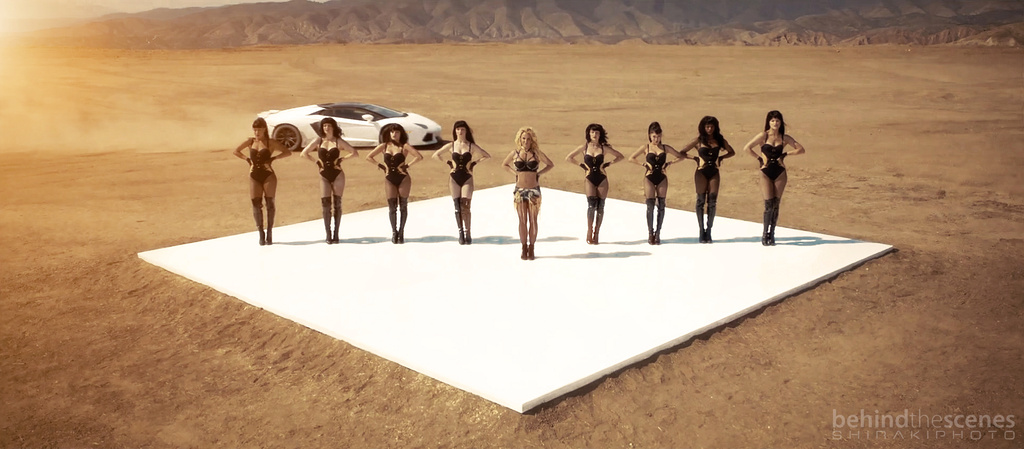 15.  A BTS (BehindTheScenes) look at the same scene above.

16. For the second scene involving the Lamborghini, we wanted to use its sharp angular creases to direct the viewers eye toward Britney while still incorporating the car's beauty.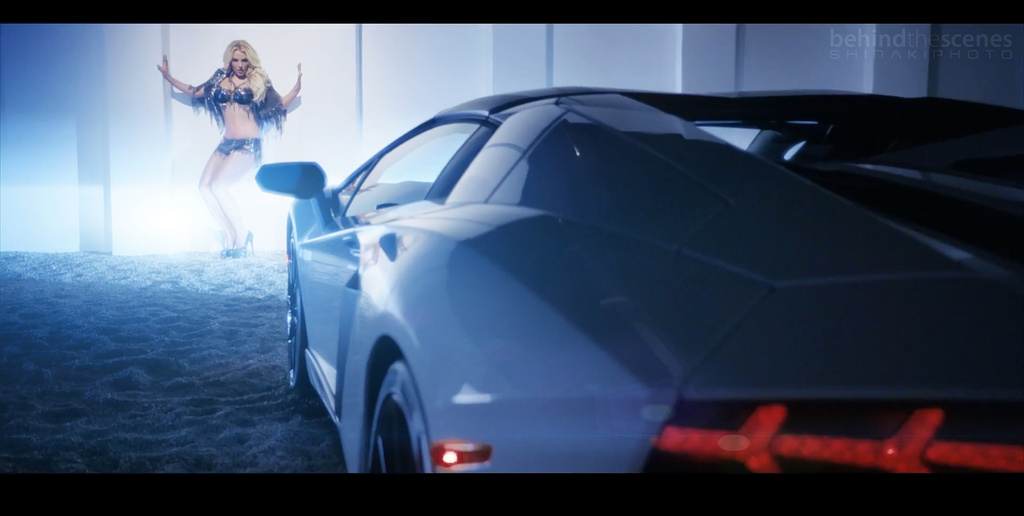 17. Pictured here is the lighting set up and prep using Britney's body double posing on the wall so we could get the lighting absolutely perfect before Britney was called in to the scene.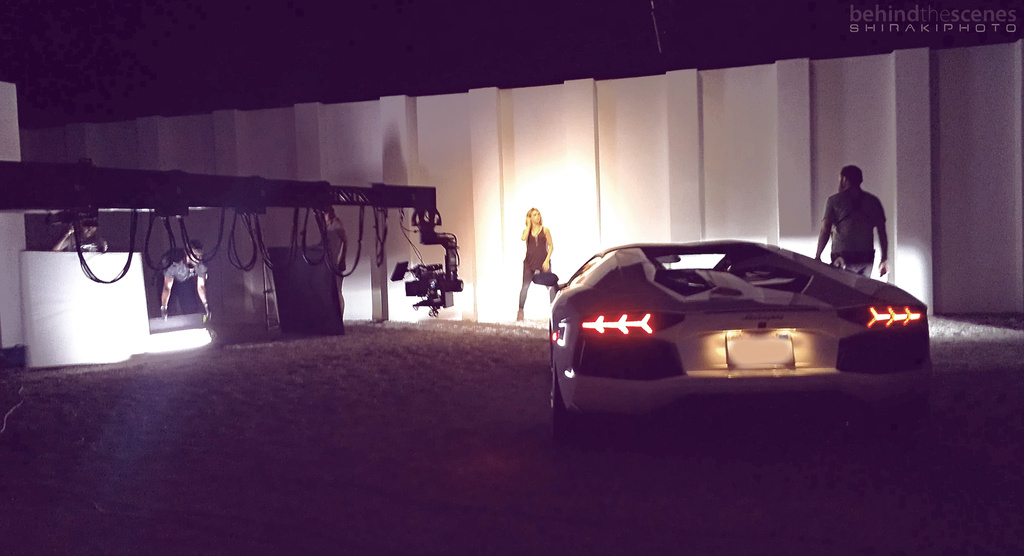 18. Again the Aventadors sharp angles accompanied with a relatively shallow depth of field,created a nice focal point on Britney while still incorporating the car.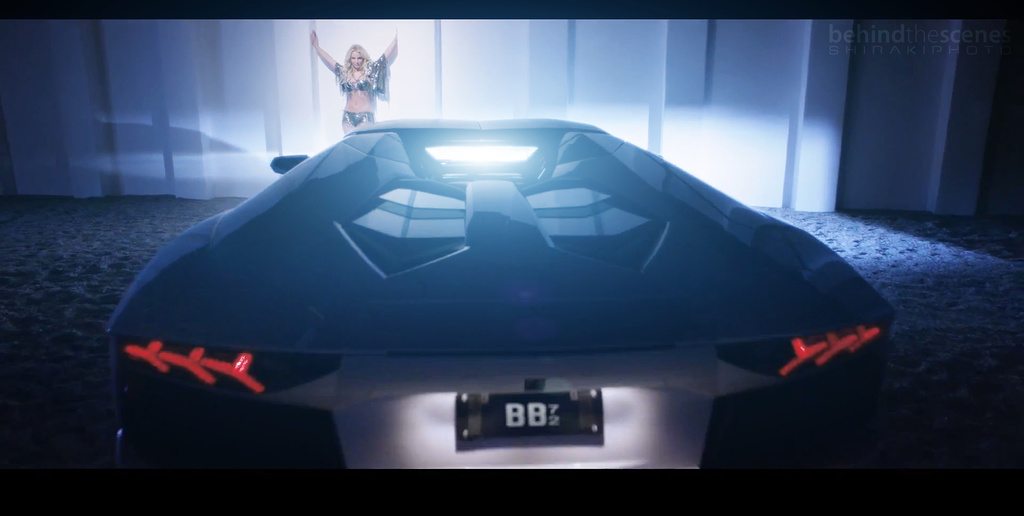 19. BTS  shot of the exact same scene above.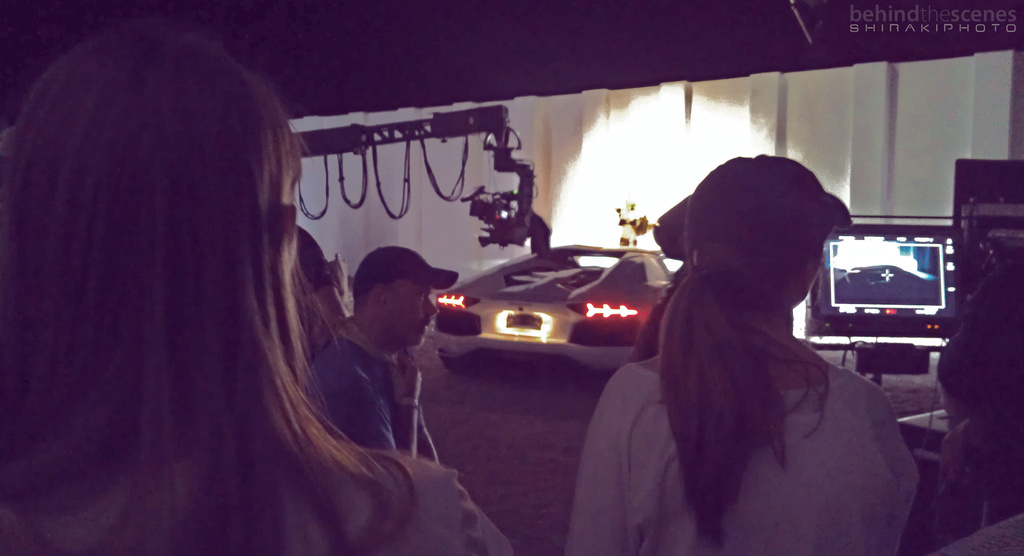 20.  Ending the last day of filming with a blast, the final scene we shot involved pyrotechnics and exploding mannequins!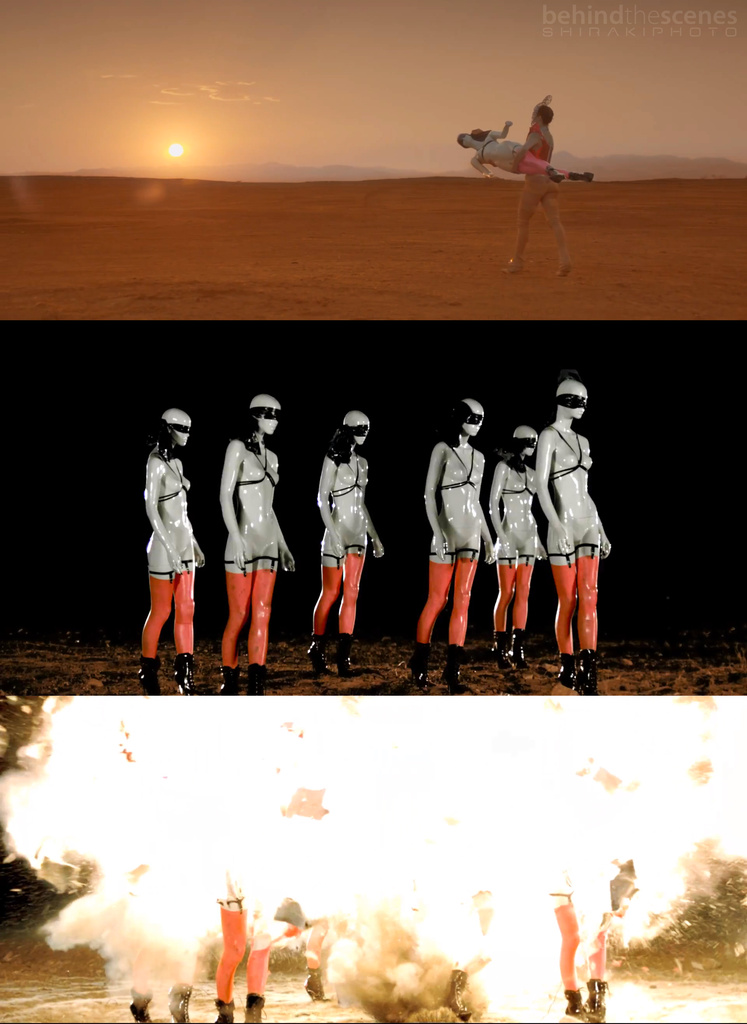 21. Instead of sitting in our chairs, we stood a couple feet back when the explosives went off.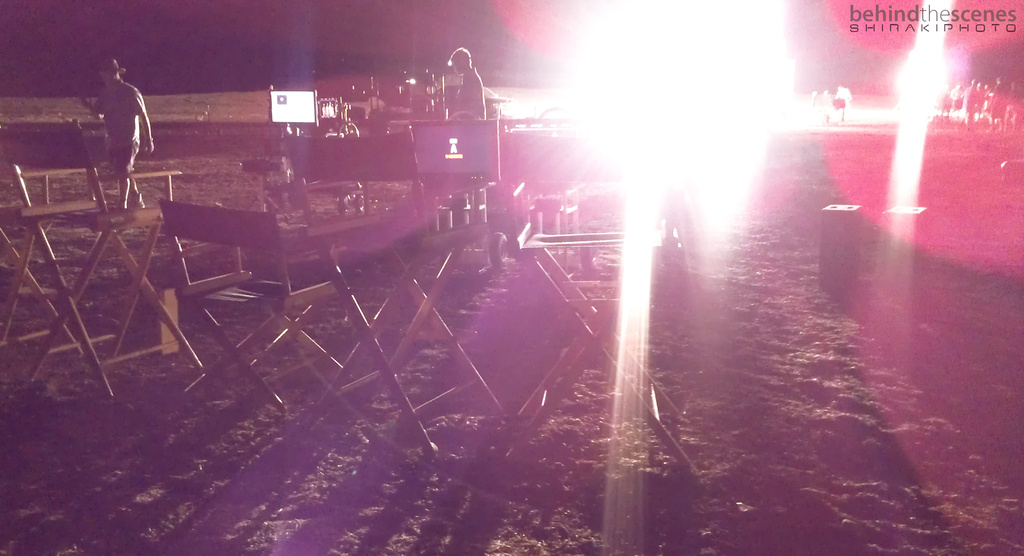 Special Thanks: I just wanted to thank Ben Mor & Mazik Self for bringing me on board, Automobili Lamborghini LLC for providing the beautiful car, Karissa Hosek for all her help throughout the process, and the cast and crew of the music video.
Future Plans: Ben, Mazik, & myself have a few things cooking in the pot at the moment so hopefully you'll see another collab between the 3 of us sometime soon.  Also, this probably won't be the last time you see me involved with Britney Spears as she'll be headlining a show at Planet Hollywood.  In addition, I already spoke to her manager about having Lamborghini's incorporated into some of her future appearances.  So definitely stay tuned!
Support Britney: by buying tickets to her show, "Piece of Me" available for purchase HERE.
Thanks for stopping by and checking out my most recent work. I really do appreciate all your support and time.
best,
Jordan ShirakiPhoto